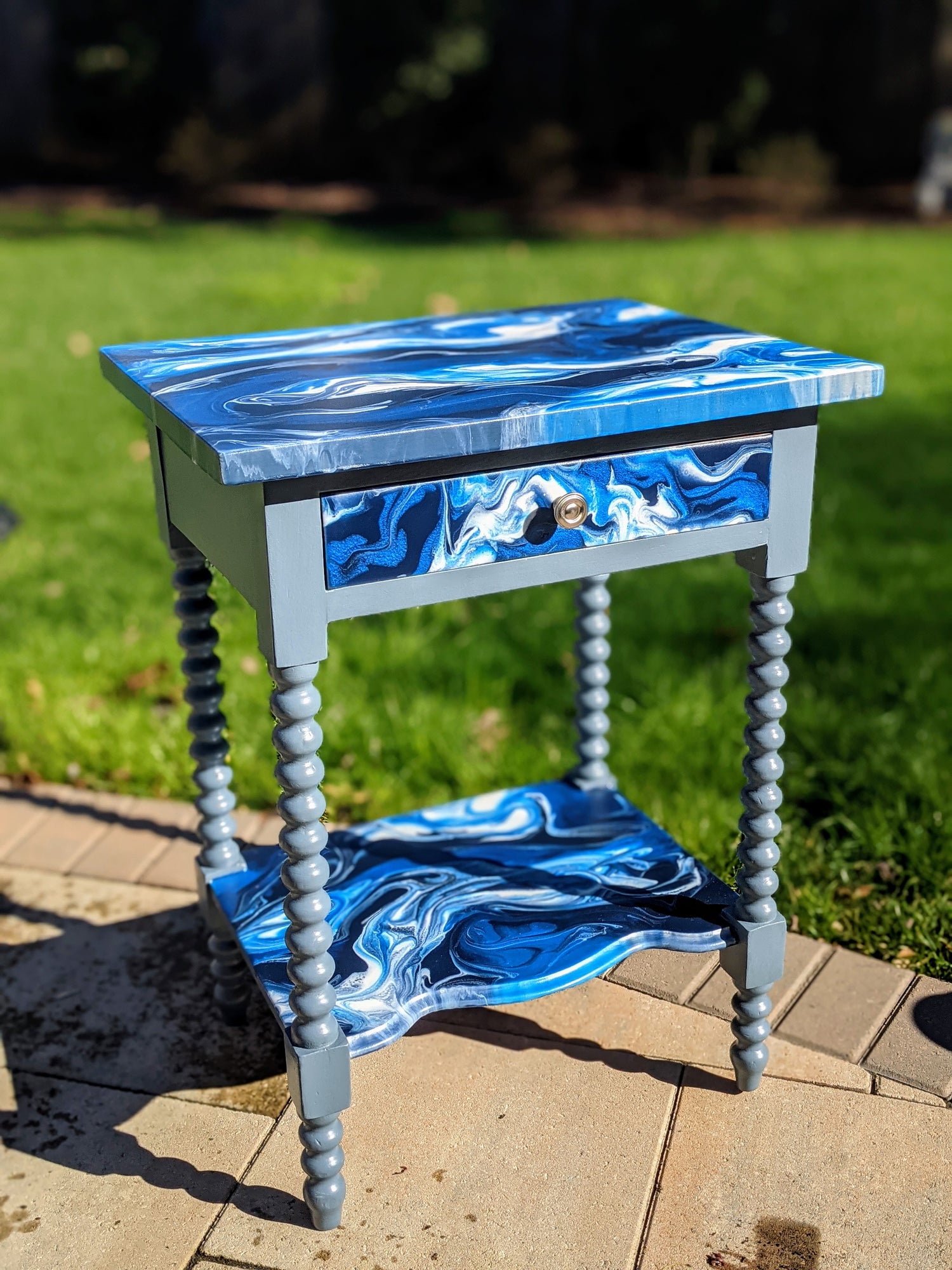 Elevate your space with a one-of-a-kind masterpiece created exclusively for you. Immerse yourself in the joy of owning a truly unique piece of artwork that reflects your individuality and transforms your surroundings. 
With unyielding passion for bringing visions to life, I would be honored to make your dreams into a tangible reality. Whether you have a clear vision or need guidance, I am committed to collaborating closely with you to ensure you are thrilled with your new piece of art.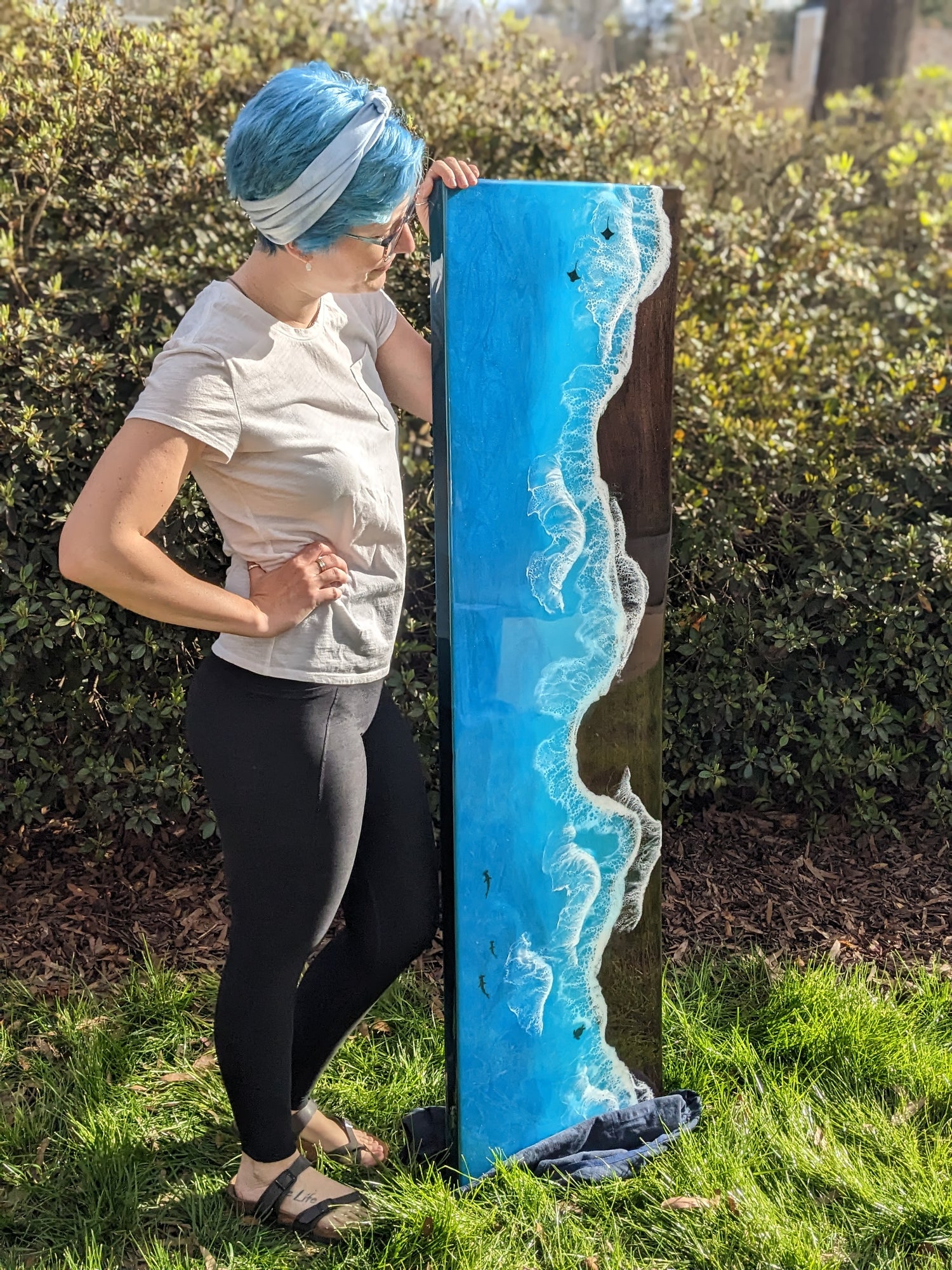 To get started, please describe as much as you can. Perhaps it's an idea, an object, or simply a color palette and a budget. Or maybe you have dimensions, a color, and a timeline. Let me know all the details and we can see if we can make it happen.
The minimum time for custom orders is 2 to 3 weeks. However, depending on the project, it can take less or more time. Custom orders are priced based on square inch and complexity. There is no additional cost for a custom order, however the minimum is $75. For orders $150 or less, the full amount is to be paid upfront. For orders $150 or more, 50% of the total is needed as a deposit. All payments and deposits towards custom orders are non-refundable/exchangeable.
Need inspiration to get started?
Check out some of the pieces previously done